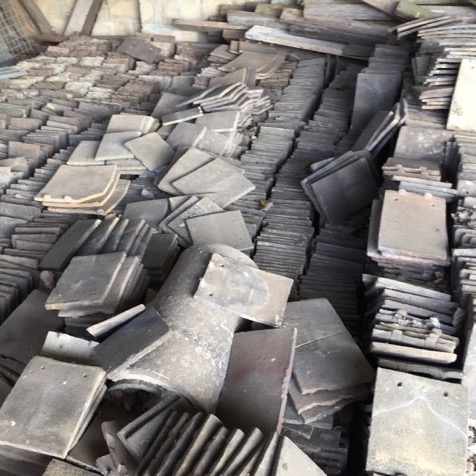 Shop
2,500 Concrete Roof Tiles
We have an enormous number of these used roof tiles - must be at least 2,500 of them.
Concrete but aged - so don't look new - can't guarantee that they all perfect but the majority will be fine and usable.
Reclamation Places would charge up to 35p a pop ie £700
But come and get them and they are yours for £100!
Located outside Bath.
Any queries, please contact us on getintouch@plumunlimited.co.uk